Discography
Click on the album titles or covers for more photos and info about each album.
---
Album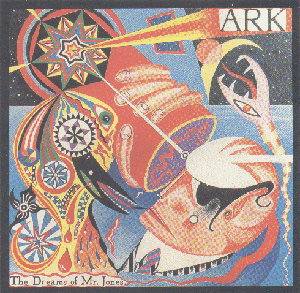 The Dreams Of Mr Jones (1988)
Gaia
Through The Night
Kaleidoscope
Powder For The Gun
Mabeline
Nowhere's Ark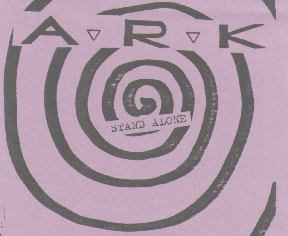 Stand Alone (1990)
The New Way
Stand Alone
Walk All Over Me
So You Finally Made It
Season Of The Witch
Speak Your Mind
Let Go!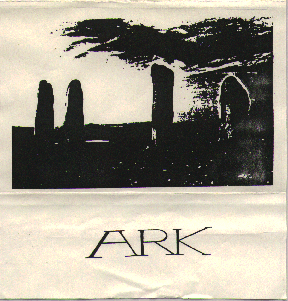 Archives 1983-1990 (1990)
Feed The Fire
Change II
Flag Day
Masquerade
Hide And Seek
Heat Of The Morning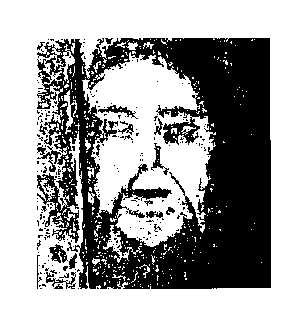 Spiritual Physics (1993)
Say Goodbye
Black & White
Crazy
Contagious
Stargazer
You Turn Me On
Today
The Eyes
So What?
Wild Untamed Imaginings (2010)
Boudicca's Chariot
Coats Of Red
Flag Day
New Scientist
Hagley
Gaia
Eighth Deadly Sin
Change II
So You Finally Made It
Kaleidoscope
Nowhere's Ark
---
Single/EP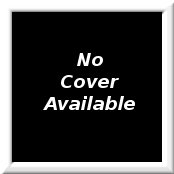 Ark (1986)
Home For The Summer
Nowhere's Ark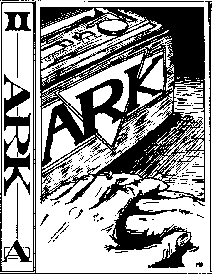 Ark II (1986)
Communications
Hands Down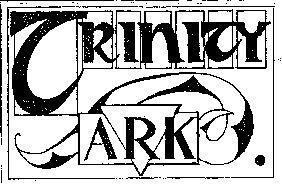 Trinity (1987)
Through The Night
Paper Ladder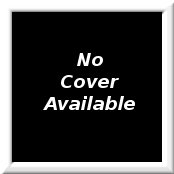 Scattering EP (1987)
The Scattering
Flag Day
Gaia
The Teller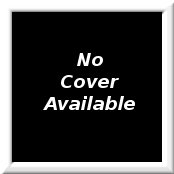 Communications (1987)
Communications
Home For The Summer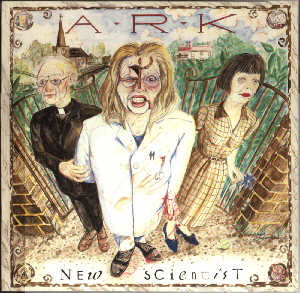 New Scientist EP (1989)
Calling You Now
Eighth Deadly Sin
New Scientist
Boudicca's Chariot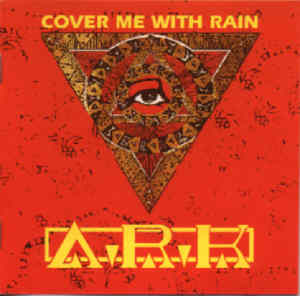 Cover Me With Rain EP (1992)
Cover Me With Rain
Cover Me With Rain (Extended Mix)
Walk All Over Me
Message To The World
Train
Train (Extended mix)
Celebrate