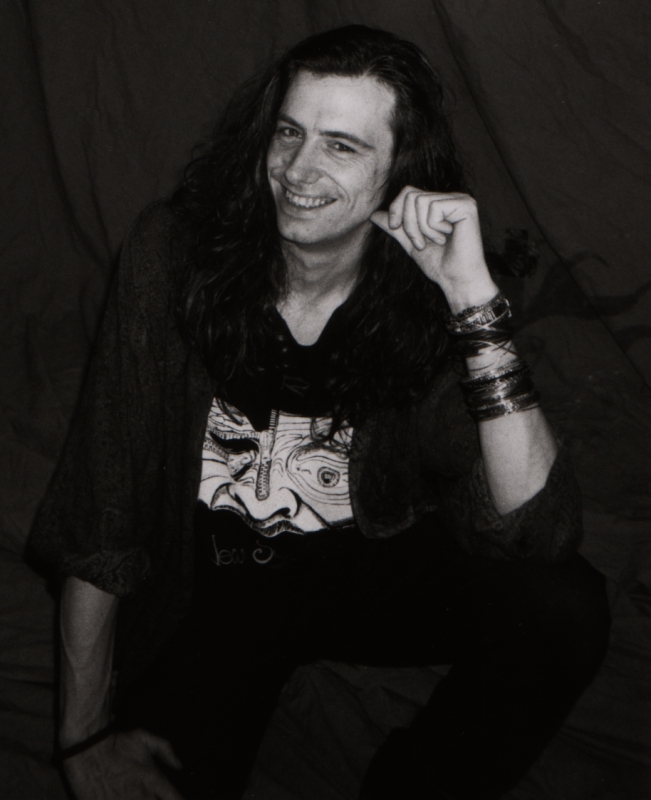 Along with Ant, Pete was a founder member of Damascus, Kite and Ark.
After Ark's split in 1995, Pete and Ant formed Grass, releasing two albums, including some songs written during their Ark days. After Grass, Pete went on to form a duo called Blues Inc. playing a mixture of material from Blues through R&B to Folk. Pete also played in Joe Public, who released an album, "Cryin' the Blues", featuring Joe, Pete and Band. Both bands performed around the Midlands.
He has since teamed up with boogie band, Cracker and the Woodpeckers, and also does a bit of everthing with Stir Crazy.
Links: