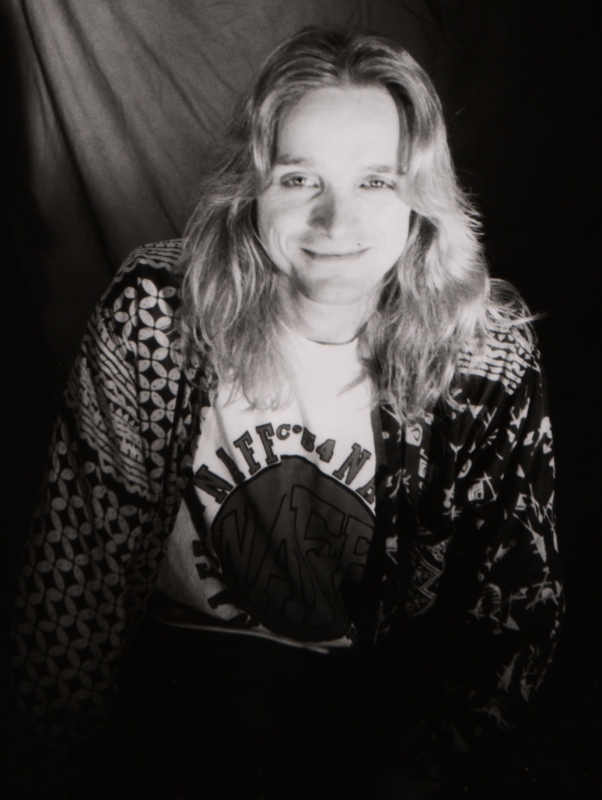 From Damascus, through Kite to Ark, Ant has been handling vocal and flute duties throughout.
After Ark's split in 1995, Ant first went on front Grass, releasing 2 albums, Café Culture and The Velvet Revolution. Café Culture also featured some tracks, which had previously been demoed and played live by Ark.
After Grass, Ant went on to work with The Festival Band, performing around the Midlands.